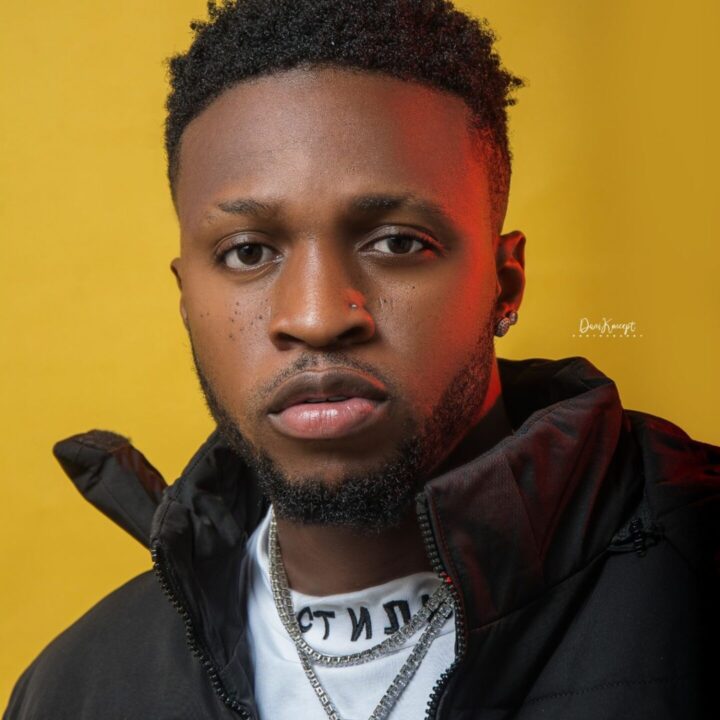 Promising and ambitious singer-songwriter, Mayzee, who hails from Nigeria, has now unveiled his eagerly awaited sophomore extended playlist titled, Nifemii. The Afrobeats project has swiftly become a must-add to any music listener's playlist, serving as a powerful testament to the young artist's remarkable vocal prowess and his unique ability to forge a deep connection with his audience.
With Nifemii, Mayzee invites listeners on an immersive journey, one that transports them into a captivating realm filled with mesmerizing melodies and lyrics that stimulate contemplation and self-reflection. The EP is a testament to Mayzee's growth as an artist and his commitment to delivering music that resonates with the hearts and minds of his listeners.
Whether you have been a dedicated follower of Mayzee's artistic journey from the beginning or are just now discovering his extraordinary talent, Nifemii is a musical endeavor that simply cannot be overlooked. It's a project that transcends genres, showcasing Mayzee's ability to seamlessly blend various musical elements into a harmonious and enchanting auditory experience.
So, without further ado, immerse yourself in the captivating soundscape of Nifemii by Mayzee and allow yourself to be swept away by the artist's soulful expression and creativity. This EP is a testament to the vibrant and ever-evolving Nigerian music scene, and Mayzee is undoubtedly a rising star who deserves your attention. Don't miss out on this musical journey – press play and enjoy the magic of Nifemii.
Listen to Nifemii EP here.