"Ant-Man and the Wasp: Quantumania" actress Evangeline Lilly claimed that Disney supported her after the backlash she received for taking part in vaccine mandate protests.
The "Lost" and "Hobbit" star appeared on the "Happy, Sad, Confused" podcast on Thursday to discuss her latest movie when the topic shifted to her outspoken position against COVID-19 vaccine mandates in Canada. After Lilly, who is Canadian, revealed that she took part in protests against Prime Minister Justin Trudeau, many predicted the actress would soon be "cancelled" like many actors before her.
However, Lilly informed host Josh Horowitz that Disney and Marvel actually notified her that they would continue to support her despite her views.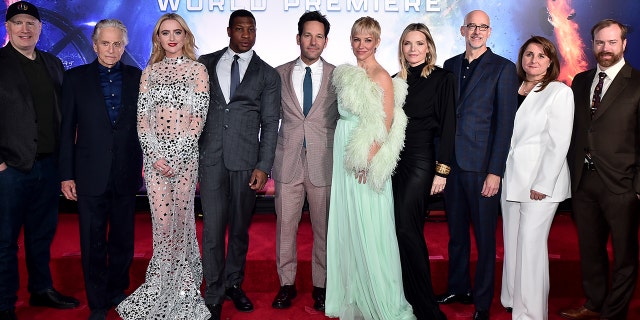 "I've had direct conversations with them that I have instigated, and they've always said, 'That's not our business. That's not for us to tell you how to live your life or what opinions to have.' And I actually even got a really supportive phone call from Peyton Reed at one point and just saying like, 'Just so you know, there's some rumors spreading about Marvel ditching you or canceling you. And that didn't come from Marvel and that didn't come from us, so just ignore that," Lilly said.
FACE MASKS MADE 'LITTLE TO NO DIFFERENCE' IN PREVENTING SPREAD OF COVID, SCIENTIFIC REVIEW FINDS 
In Jan. 2022, Lilly penned a lengthy Instagram post showing herself among several other protesters voicing support for the Canadian truckers opposing Trudeau's vaccine mandate. 
"I was in DC this weekend to support bodily sovereignty while Canadian truckers were rallying for their cross-country, peaceful convoy in support of the same thing," Lilly wrote, "I believe nobody should ever be forced to inject their body with anything, against their will, under threat of: violent attack, arrest or detention without trial, loss of employment, homelessness, starvation, loss of education, alienation from loved ones, excommunication from society… under any threat whatsoever."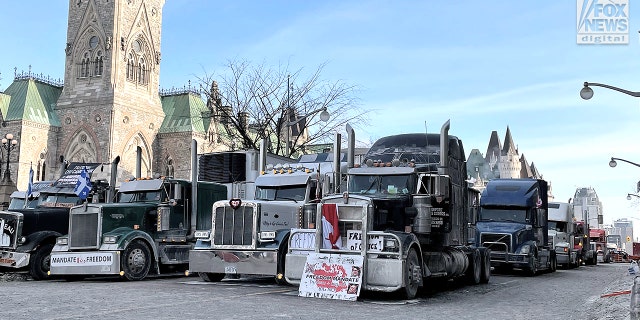 She continued, "This is not the way. This is not safe. This is not healthy. This is not love. I understand the world is in fear, but I don't believe that answering fear with force will fix our problems. I was pro choice before COVID and I am still pro choice today."
EVANGELINE LILLY SAYS SHE KNEW SHE WOULD 'WAKE THE GIANT' WITH ANTI-VAX MANDATE RALLY PHOTOS AFTER BACKLASH 
In an interview with Esquire, Lilly acknowledged that she knew she likely unsettled some people by posting her views.
"I know the beast that I'm attacking. I know that I have a little pebble and there's this f—ing Goliath giant. If I shoot this pebble, it's going to wake the giant," Lilly told Esquire.
However, she mentioned that she apologized one week after the original post for behaving in an "insensitive" manner.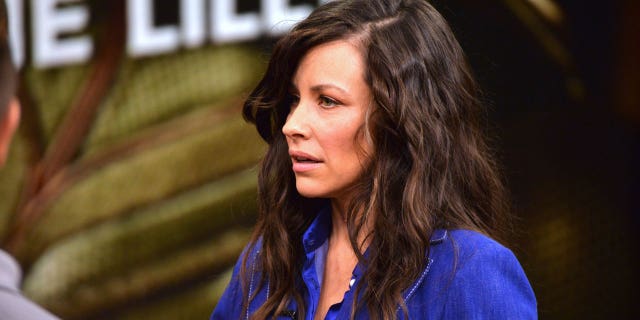 CLICK HERE TO GET THE FOX NEWS APP
"I ended up having enough people say to me, 'Well, there's a lot of people who are dying right now, and it might have been really insensitive to what they're going through,' and that resonated for me," Lilly said.
The past week marked the first time since 2022 that Lilly has referenced her anti-vaccine mandate position.